5 of the Best Books About Meditation
Category: Beginners Guide to Meditation | Types of Meditation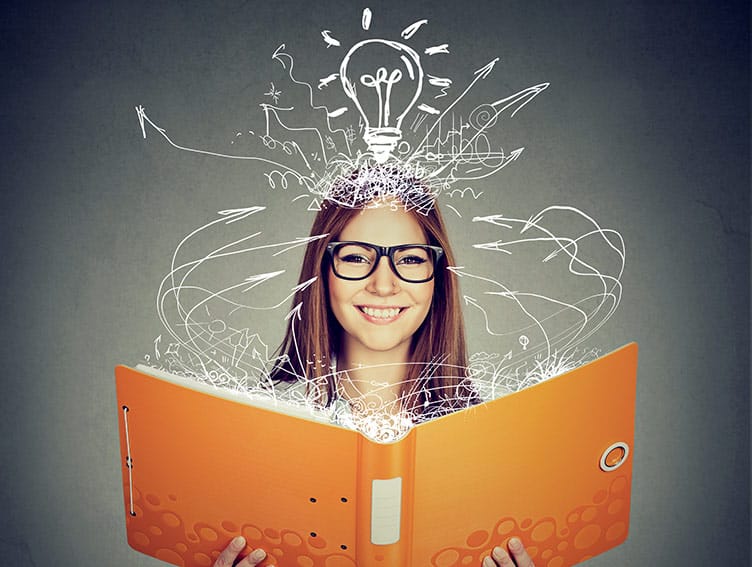 Meditation requires a great deal of patience and commitment – but we all know it's worth the effort! Sometimes, though, it's helpful to balance the "patience and commitment" part with "energy and relaxation." That's when you might reach for a good book on meditation and juice up on inspiration. We've made it easy by presenting five of our favorites among the ever-growing number of excellent choices.
Our list of 5 great books about meditation:
Mindfulness in Plain English by Bhante Henepola Gunaratana
This book is a classic, and rightly so. First published in 1994, it remains one of the best-loved (and best-selling) books on mindfulness out there. The title of the first chapter alone is enough to get you hooked – it's called Meditation: Why Bother? "Bhante G" takes us step by step through the  practice of mindfulness, points to each tool of meditation, tells us what it does and how to make it work. The new edition features an additional chapter about cultivating lovingkindness.

---

Wherever You Go, There You Are by Jon Kabat-Zinn
Jon Kabat-Zinn, PhD, is generally regarded as the father of mindfulness in the West. A professor of medicine emeritus, Dr. Kabat-Zinn founded and directs the UMass Med School's Stress Reduction Clinic. In this ever-popular book, first published in 2005, he talks about the power of mindfulness, with a focus on how we can harness this power to transform and reclaim our individual lives by cultivating wakeful awareness. There are countless gems in this book, such as, "Another way to look at meditation is to view thinking itself as a waterfall, a cascading of thought. In cultivating mindfulness, we are going beyond or behind our thinking, much the way you might find a vantage point in a cave or depression in the rock behind a waterfall. We still see and hear the water, but we are out of the torrent."

---

How to Meditate: A Practical Guide to Making Friends with Your Mind by Ani Pema Chödrön
Beloved teacher of meditation, Buddhist philosophy and practice, Ani Pema Chödrön offers a "practical guide" to meditation. The explanations are highly accessible to anyone interested in sitting, even while having their roots in the traditional Buddhist canon. Ani Pema explains how to use mindfulness of the body, thoughts, emotions and sense perceptions to connect with well-being and "live wholeheartedly." The author invites us to "Consider that what needs your attention and consideration is your own mind, and how you view […] outer circumstances. You can befriend your circumstances; you can have compassion for your circumstances and for yourself. What happens when you do that?"

---
Little Book of Mindfulness: 10 Minutes a Day to Less Stress, More Peace by Dr. Patrizia Collard
This little gem by psychotherapist and mindfulness teacher Patrizia Collard, PhD, is a super-accessible guide to mindfulness practices that can be applied in our everyday lives. The practices presented take 10 minutes or less, but the reflections that accompany them will inform our busy lives for much longer. Replete with exercises like "'Talk' to Anger and Let it Go," inspirational readings, instructions and illustrations, this is a great resource for practitioners of all levels.

---

Sensational Meditation for Children: Child-Friendly Meditation Techniques Based on the Five Senses by Sarah Wood Vallely
This list would be incomplete if it didn't include a meditation book for kids. Sarah Wood Vallely, who was once an art teacher and now teaches meditation to kids and trains adults to teach kids as well, uses science, philosophy and real-life examples to explain the why and how of meditation for children, from preschoolers to teens. She presents guided meditations and breathing meditation as well as "journey meditation" during which children "imagine being in certain places and doing certain things." Heightened focus, a sense of well-being, facilitated learning and even improved health are just some of the benefits that kids can enjoy once they start meditating.
So there you have it, 5 meditation books that we just love. Have a read and tell us what you think. And when you're tired of reading, put your book down and take a free online course in how to meditate.