How Many People Meditate?
Category: Beginners Guide to Meditation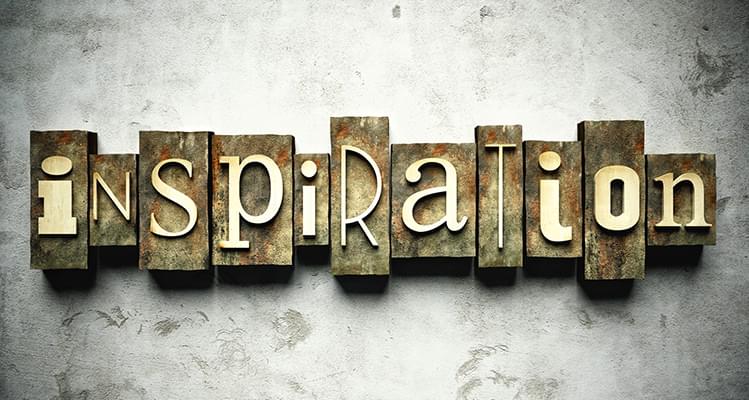 Do you wonder how many people in the world practice meditation?
It's a good question! Considering the immense popularity that meditation has garnered in the last few decades, we can estimate that there are presently many millions of people who meditate. One of the best-known forms of meditation in the West is mindfulness.
Mindfulness meditation is based on techniques that were developed in India beginning with the historical Buddha about five centuries BCE. As the number of people who put the Buddha's teachings into practice grew, more and more religions and cultures started incorporating existing meditation techniques and developing their own. Meditation spread to a number of countries – Korea, Japan, Laos, Indonesia, Mongolia and many others – taking root and evolving all the while.
Nowadays mindfulness and other forms of meditation are practiced all over the world – from Alaska to Botswana and from Jordan to Brazil. There's even a British group called Mindfulness without Borders whose members bring healing mindfulness meditation techniques to communities that struggle with trauma and loss.
What are the current figures?
According to an extensive study conducted by the National Center for Complementary and Integrative Health, the number of adults who meditated in the United States was 18 million in 2012. This represents around 8% of the entire U.S. adult population, and the number has certainly grown since that time. Meditation is a practice that helps us focus our attention on the here and now with goodwill and without judgment. The most popular forms of meditation include mindfulness meditation, spiritual meditation and mantra meditation. So now that we have a sense of how many people practice meditation in the US, what about the rest of the world?
In recent years, surveys have been conducted to estimate how many people meditate in the world but there are no reliable results. A rough estimation of people who meditate globally ranges between 200 and 500 million people. Different groups of people meditate in different ways. Some recite mantras, some use mala beads, some chant, and some prefer walking meditation. In the West especially, the mindfulness practice of sitting and watching the breath is very widespread.
More and more American students and workers are meditating
According to the same survey conducted by the NCCIH, about 927,000 kids in the United States had mindfulness sessions at school in 2012. This represents approximately 1.6% of the entire population of children; now, several years later, the numbers have certainly grown. As mindfulness becomes increasingly mainstream, both kids and their teachers reap the benefits. A promising pilot study conducted with 4th and 5th graders in a public school in Western Canada suggests that "giving children mindfulness attention training in combination with opportunities to practice optimism, gratitude, perspective-taking, and kindness to others can not only improve cognitive skills but also lead to significant increases in social and emotional competence and well-being in the real-world setting of regular elementary classrooms." What a gift!
Likewise, according to a National Health Interview Survey published in 2017, the number of American workers who meditate has steadily increased over the years. This spells great news, since the practice of meditation has been shown to enhance employee productivity, health and general well-being, and reduce stress and anxiety. Clearly, the opportunity to incorporate mindfulness into the work day is a win-win for employers and employees.
Counting one more meditator in the world: you!
Did you know that meditating for even 5-10 minutes every day may have profound effects on your health? Research has shown that breathing slowly and deeply can improve your heart rate, keep your blood pressure in check and improve your overall well-being. According to Lama Jampa Thaye, a highly respected British meditation master and Mind Trainer with Mindworks, meditation helps people deal more effectively with negative emotions such as depression, fear and grief.
You can't control everything that happens in your life, but you can change how you handle the events that mark your journey. For this, meditation is invaluable. By setting a few minutes aside every day to mindfully sit, we learn that our thoughts, emotions and sensations come and go, come and go. Online meditation classes can provide consistency. When we can remain attentive to the present moment, we can choose which events truly require our attention and which ones are simply distractions.